Design, esthetic, sophisticated, elegant, diversity, patchwork, color, atmosphere, culture, nature, well-being… These are the themes we seek to illustrate in our creations.
This combination of fabrics, gems and pearls
.
The blue jewel by Blue Stone
The media campaign 2016
The media campaign 2014-2015
The man

 
by
Blue Stone
.
Chic & Shock
The ring

 

by

Blue Stone

. Eternal sweetness
The woman by Blue Stone . The delight of privilege
 The Larimar heart by Blue Stone . Love color lagoon
The Bracelet by Blue Stone . Energy of Larimar

The blue jewel
 by
Blue Stone
.
Woman in the world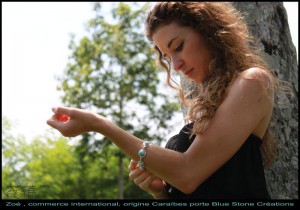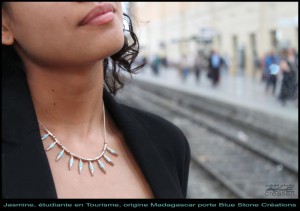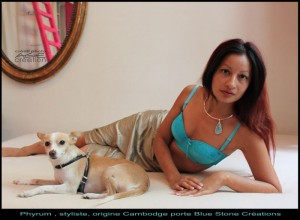 The blue jewel 
by
Blue Stone
. Everyday elegance
The woman 
by
Blue Stone
. The
 Passion of jewel
Larimar by Blue Stone . The unique jewel
PICTURES CREDITS: Anamorfosa – AGE création – panajee – ©Audrey Wnent-BOCI