The blue jewel by  Blue Stone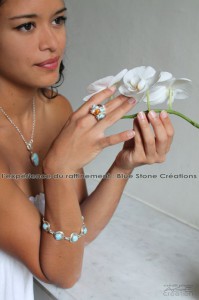 The Larimar, very rare gem and sole blue pectolite in the world, is found exclusively in the Dominican Republic. It has been the signature of the Blue Stone creations and collections since the very beginning.
In our quest for « well being » and esthetic combinations, we associate the Larimar to other fine stones or gems such as amber, lapis-lazuli, garnet, labradorite, hematite, rock crystal, bamboo coral, pyrite or amethyst…
The Larimar conveys softness and charm when combined with natural material such as black horn, exotic wood (ebony, kamagong..), shagreen, leather, bohemia, glass, lava stone or the eye of Saint Lucie…
This pearl is very elegantly associated with the cultural and Tahiti pearls in our collection EARTH & SEA.
Precious metals (silver 925, rhodium silver, gold plating) give the Blue Jewel by Blue Stone its nobleness and « chic » edge.
Every year, two new collections (summer and winter) complete our « Classico » selection of jewels which never go out of style. Thus, diversity and renewal is our motto, but always respecting the
« trends chart » of profession and Fashion. Over 300 references are always on exhibit.
Our jewels are exclusively resold by selected professionals. Mineral pecialized traders, fantasy or traditional jewelries, Luxury boutiques or licensed e-traders are a few of our RETAILERS in France and Europe.

All of our jewels are coated with our PRECIOUS METALS MASTER stamp, which is registerd at thewarrant office of the French Customs.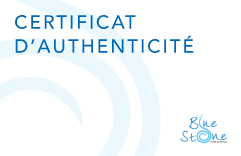 According to the rules, our jewels are covered by a one-year warranty and a provided with a
CERTIFICATE OF AUTHENTICITY.
Our brands, collections and designs are deposited and registered at the National Institute of Industrial
Property.
_________________________________________________________________________
Infinity . Tahitian . Luxury  . Taïnos . Biwa . Pawa . Abysso . Haitises . Oceane . Shiva .  Yucanos  . Lapu-Lapu . Agata . Dolce Vita . Lapiz . Haïma . Garnet . Crystal . Arawak . Nature . Classico

>>> CLIC ON THE PICTURE TO VIEW OUR SLIDE SHOW<<<
Design, aesthetic, sophisticated, elegance, diversity, patchworks, color, well-being… these are the main themes we aim to represent in our creations. Precious metals, fine gems, cultural pearls and natural fabrics are all bought together to create varied and elegant themes.
The blue jewel by Blue Stone, collections which offer an alternative attitude of fashion and beauty.
__________________________________________________________________
Blue Stone jewels by par category



>>> CLIC ON THE PICTURES TO SEE THE COLLECTION <<<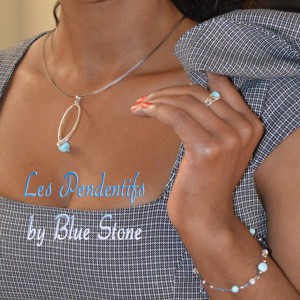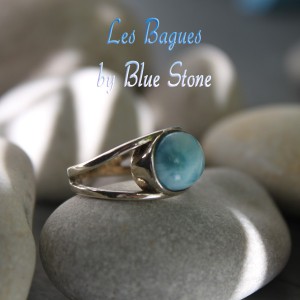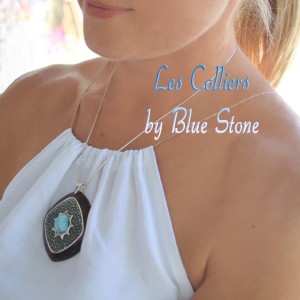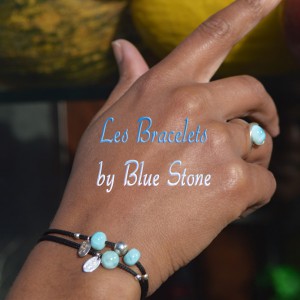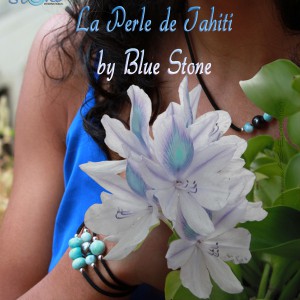 _______________________________________________________
The Amber by Blue Stone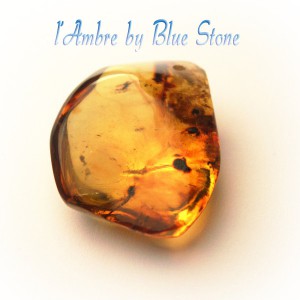 _______________________________________________________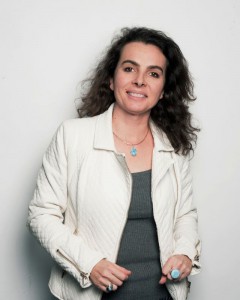 The Blue jewel by Blue Stone